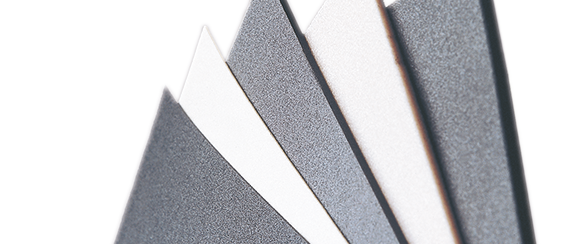 Foam Cling Mat - Light Gray
Sizes come by foot, sheet, or roll. 
This 2.0mm thick Routing and cutting mat is the perfect solution. Cling Mat helps facilitate accurate, effective, and safe cutting. Cling Mat's maximum air permeability allows for sufficient and consistent suction from your vacuum to your material with increased friction.
Best underlayment while routing small pieces for maximum hold down. 
Cutting Systems: Zund PN / G3 / D3 / S3 / Q Line, Kongsberg XL / XN / X / X Edge / XP / C Series / C Edge, Multicam Celero, Colex Sharpcut, Cutworx Apex, and Summa F Series cutting systems.
Replacement for: Zund Sealgrip part number 5200362