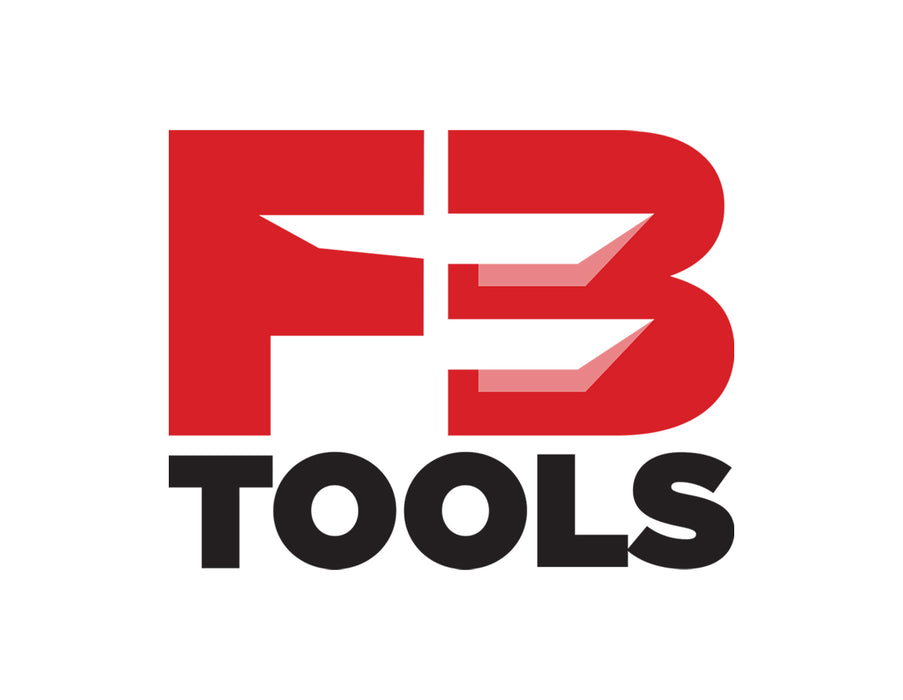 Flatbed Tools K23 Blade
Unlock the exceptional performance and precision of the Flatbed Tools K23 Blade, designed to revolutionize your cutting and finishing processes. Engineered with cutting-edge technology and superior craftsmanship, this blade ensures optimal results for a wide range of materials and applications.
Superior Precision and Efficiency
With its razor-sharp cutting edge and impeccable control, the Flatbed Tools K23 Blade delivers unparalleled accuracy and efficiency. Whether you're working with textiles, vinyl, foam, or other delicate substrates, this blade excels at delivering clean, precise cuts, allowing you to achieve flawless designs and professional-grade finishes.
Versatile and Durable
Designed with versatility in mind, the Flatbed Tools K23 Blade effortlessly adapts to your specific requirements. Its robust construction guarantees durability, ensuring a long-lasting tool that can withstand rigorous daily use. Backed by Flatbed Tools' commitment to quality, the K23 Blade offers reliable performance, helping you streamline your production process and increase your productivity.
Unleash Your Creativity
Unlock the full potential of your cutting operations with the Flatbed Tools K23 Blade. Its advanced features and cutting-edge technology empower you to unleash your creativity and bring your ideas to life. Experience enhanced efficiency, precise results, and a seamless workflow that will set your business apart.
Order your Flatbed Tools K23 Blade now and revolutionize the way you work. Maximize your productivity, achieve exceptional quality, and elevate your creations to new heights with this remarkable tool.