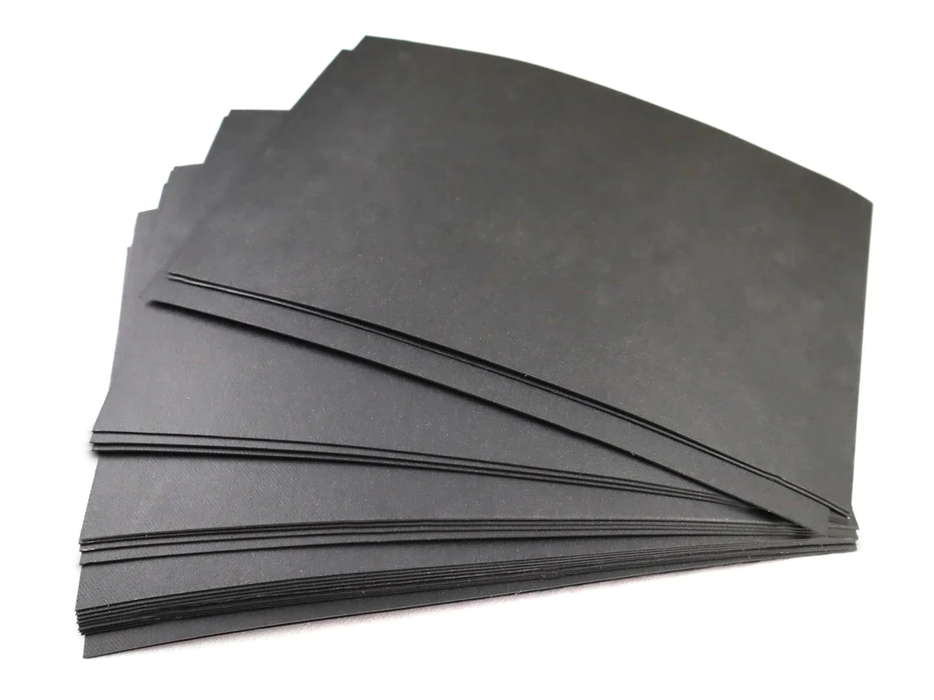 Gray felt cutting and routing underlayment for your digital cutting system.
Sold per sheet Sheet size is 39.37in x 59.00in x 0.098in / 1m x 1.5m x 2.5mm
Compatible with Zund PN / G3 / D3 / S3, Kongsberg XL / XN / X / XP / C Series,  Multicam Celero, Colex Sharpcut, and Summa F Series cutting systems.

Affordable Replacement for sheet underlayment. 
Routing underlayment is engineered for supreme durability, serving as an economical alternative to foam routing mats from Zund, Kongsberg, Summa, Cutworx, Gerber, Multicam, AXYZ and Colex. It's the perfect choice for any cutting and routing project.